Notice of race – Zülpich – Germany – Euro Micro – Deutschland Cup
Published on Wednesday, 19 April 2017 18:41
Notice of race – Zülpich – Germany – Euro Micro – Deutschland Cup – Tour de France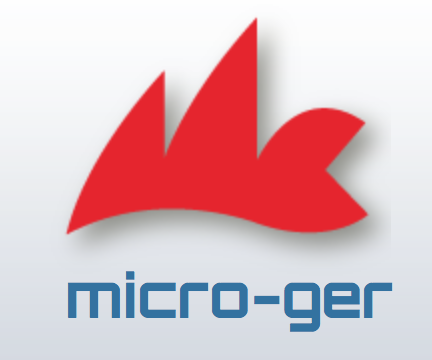 This entry was posted on Wednesday, April 19th, 2017 at 6:41 pm and is filed under
Events
,
Micro Planet
,
News
,
Notice
. You can follow any responses to this entry through the
RSS 2.0
feed. Both comments and pings are currently closed.
NOR Micro World Championship in Martigues

02.12.2021

The Mondial Micro in Martigues is soon approaching.  We have published the notice of race which will allow you to better prepare for this great Micro event from Saturday 24 to Friday 30 July 2021. Registrations will open from April 1 in order to best adapt to health conditions. This Mondial will be the first […]

Welcome to 2021 Micro World

09.10.2020

MicroClass France and CV Martigues are pleased to welcome you to the Mondial Micro 2021 on the Berre lake in Martigues. After Slovakia in 2019 and a year off due to COVID, the next Mondial Micro will take place near Marseille, on the Etang de Berre (Berre Lake), a windy, sunny and protected waters. The […]
Euro Micro Paris reportée à Plobsheim

03.03.2021

La situation sanitaire actuelle nous oblige à annuler l'Euro Micro Paris prévue à Pâques. L'étape française de l'Euro Micro est reportée à Plobsheim près de Strasbourg les 8 et 9 mai prochain. Cet article Euro Micro Paris reportée à Plobsheim est apparu en premier sur MC18 Microclass France.

Calendrier Micro 2021

02.14.2021

En 2021, le calendrier Micro est exceptionnel avec au programme, une grade 2, une grade 3, deux grades 4, et une quinzaine de régates TDF Cet article Calendrier Micro 2021 est apparu en premier sur MC18 Microclass France.
Contacts
Micro Class is an ISAF class. Following are contact details.
MICRO CLASS ASSOCIATION
C/O Jean Louis HAYES
87 rue de la clairiére
77380 Combs la Ville
France
t: +33 607 940 910
e: info@micro-class.org