Finaly we have the results of this years Euro Micro Championship. After 8 regattas, including the World Championship in Pskov, the ranking in all 3 divisions is here. This year we had 33 boats in the ranking.
Here you can find the official Euro Micro 2016 results.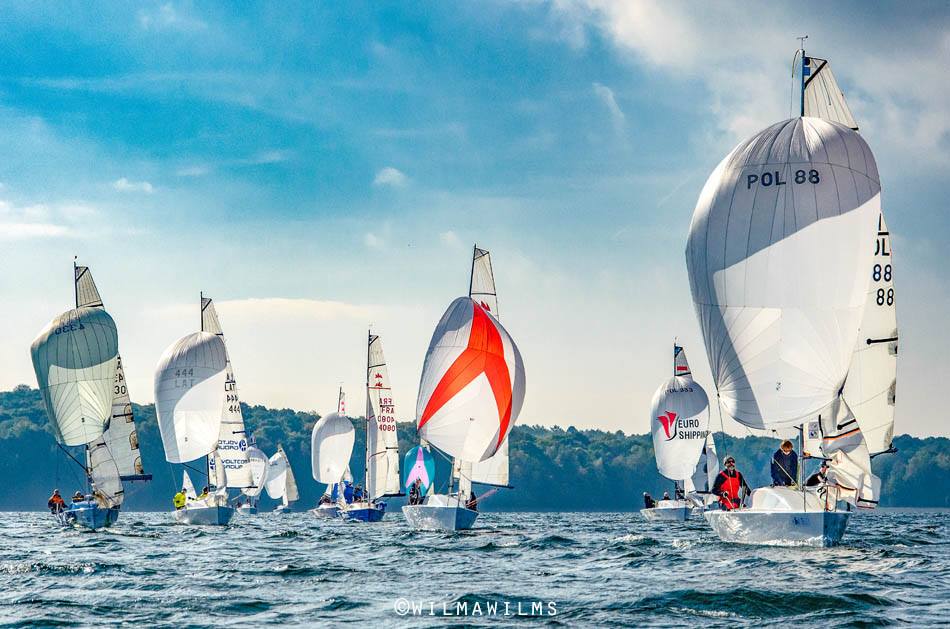 In 2013 we had 7 great regattas that were the part of Euro Micro Cup for 2013. We finally have the overall results and the winners in each division.